Free Estate Planning Guide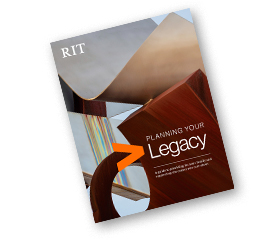 Planning Your Legacy is designed to encourage you to think about how you want your assets to be distributed when you pass away, and to assist you in gathering the information your attorney will need. With this free guide, the process will be much easier, less expensive, and a comfort to your family and friends while ensuring that your wishes are carried out.

Please enter your name and email address. Provide for and protect your family with this Estate Planning Guide.
Enter Your Information